Announcements

If you have issues with logging in, make sure you use your display name and not the "username" or email.  Or head here for more info.   http://community.covecube.com/index.php?/topic/3252-login-issues/  

If you're experiencing problems with the software, the best way to get ahold of us is to head to https://stablebit.com/Contact, especially if this is a licensing issue.    Issues submitted there are checked first, and handled more aggressively. So, especially if the problem is urgent, please head over there first.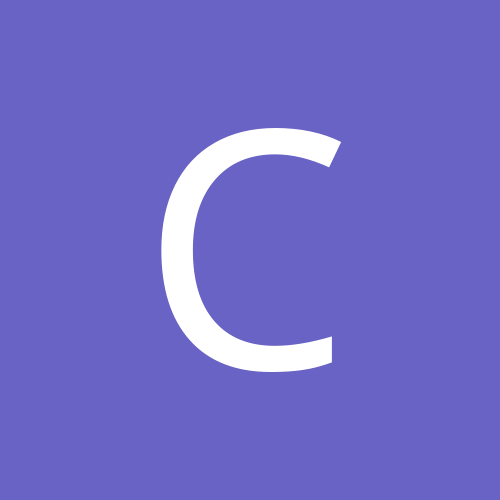 Drive must have died is there a way to tell what was on it?
Asked by chrismilne

21 answers to this question
---