Announcements

If you're experiencing problems with the software, the best way to get ahold of us is to head to https://stablebit.com/Contact, especially if this is a licensing issue.    Issues submitted there are checked first, and handled more aggressively. So, especially if the problem is urgent, please head over there first.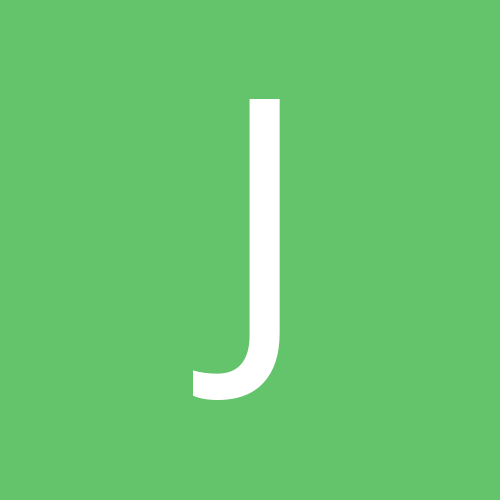 Content count

2

Joined

Last visited
josefilion replied to keithdok's question in General

Anybody able to figure it out? I also have to wait like 12 hours just to see new files added to my plex.

josefilion replied to Soaringswine's question in General

This thread has helped me tremendously thank you to everybody here.